Automation has become a growing trend in market.The panel furniture industry also has a custom furniture industry automation production line equipment in the development.What equipment is needed to achieve automatic woodworking furniture production?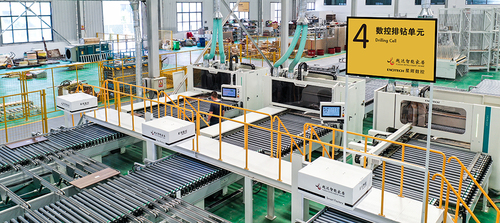 First of all, from the board furniture production line will be used in the plate processing equipment: CNC Nesting, edge bander, six-sided drilling machine.
For the molding door processing equipment is mainly the ATC work center.

At present, EXCITECH has also completed the whole factory automation production solution for panel furniture manufacturing, including Panel Storage &retrieval, material storage,nesting, edgebanding, drilling, packaging and so on,as smart factory.